Space Available For Rent (Super Market) both Cellar & Ground Floor Rent starts from Rs. 1.50 Lakhs at SHIVRAMKARANTH NAGAR
Our Origin
Our organization was started by young co-operative intellectuals from various fields viz- engineers, doctors, social workers, businessmen and agriculturists. The Pavagada souharda Multipurpose co operative ltd was incorporated on 24th may -2002 under Karnataka State Souharda Sahakari act 2002.
Financial services
We offer all services permitted under Souharda act at all time
Facilities Available
We offer all kinds of modern financial services under one roof
Presidents View
Name : B H. Krishna Reddy, B.E.(Civil)A.M.E.I
Founder President, The Pavagada souharda multipurpose co operative ltd
President : Karnataka state souharda federal co operative ltd
Under the able guidance of the Shri. B.H. Krishna reddy along with 240 share holders with an initial capital of Rs.25 lakh. Our society has grown to 1124 share holders with a capital of Rs.160.65 lakh in a short span of 14 years with a turnover of Rs.300 Crores showing a consistent level of growth.
Read more
 Financial Status as on 31-03-2018
Deposit : 200.68 Crores
Lending : 196.46 Crores
Share Capital : 1.74 crores
Members : 5424
Profit : 3.26 Crores
Brochure (English)
Brochure (Kannada)
Let's Join Hands Together, Let's Make Tomorrow Better
The Pavagada Souharda co-operative ltd is a multi-purpose society which provides you with various financial services.
Read more >>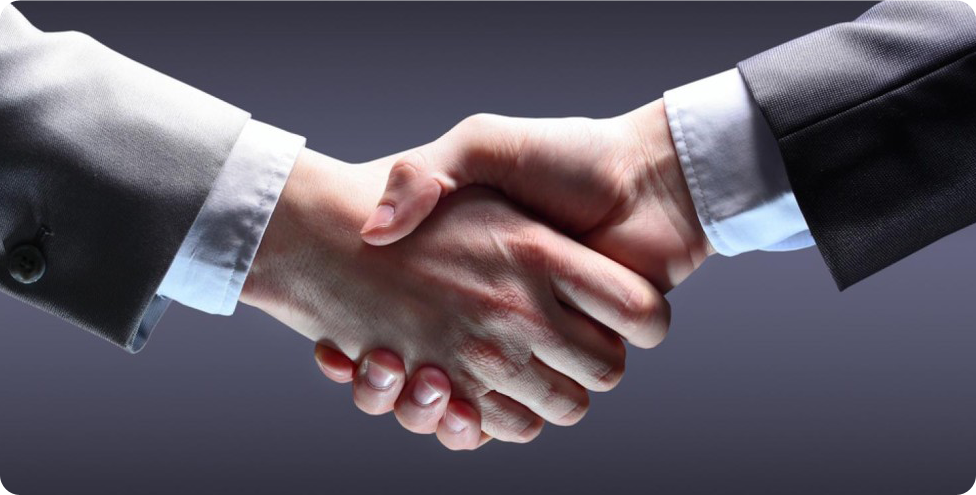 OUR PLANS FOR THE YEAR 2019-20
Our agenda for all round growth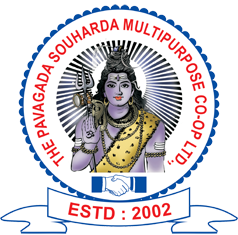 KORATAGERE AND TUMKUR OWN BUILDING CONSTRUCTION
NEW BRANCHES TO BE OPEN AT

TUMKUR -4 BRANCH (NEAR SIRAGATE)
TUMKUR-5 BRANCH (NEAR GUBBI ROAD)
MANDYA BRANCH
MYSORE BRANCH
K R PURAM BRANCH (BANGALORE)
SG PALYA BRANCH SHIFTED TO BANNERGHATTA ROAD NEAR